Recycling Services
EXCEPTIONAL SERVICE AT COMPETITIVE PRICES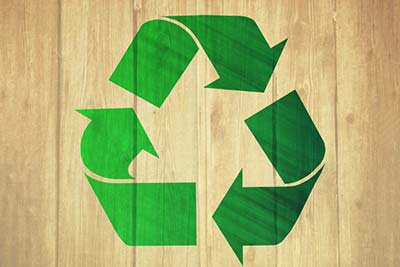 Recycling is a beneficial way to have less waste, less consumption of raw materials, and less energy used. With many years of experience, Planet Waste Services collects paper, plastic, glass, metal, and aluminum items to be converted into raw materials or products.
We provide recycling services for businesses, facilities, warehouses, offices, and more. With our experienced and efficient workers and our disposal vehicles, we will conserve the future, by making a difference today.
We work closely with our customers to provide the Tristate area with reliable, safe and competitive recycling and debris removal.
SEE BELOW FOR A LIST OF THE TYPES OF RECYCLING OFFERED:
Wood
Plastic
Battery
Metal
Light Bulbs
Glass
Paper
Rock/Brick/Concrete
Electronics
SPEAK TO A WASTE EXPERT
Call Planet Waste Services at 718.456.1190 or fill out the short form below.
100% Satisfaction Guaranteed
Same Day Service Available
Fully Licensed & Insured
Friendly & Professional Staff